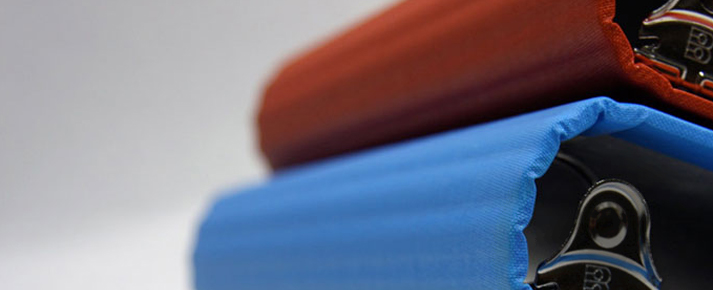 Information Packaging
Sometimes you really CAN judge a book by its cover: Put it together right the first time!
Think about it: Can you imagine spending hours, weeks, months or even years developing a project's content only to present it in a less than professional form that may get overlooked in seconds?
Give your hard work the best chance you can at a successful first impression.  Package your distributed materials in a form that expresses your company's character, strength, and professionalism.
CLICK THE IMAGE BAR BELOW FOR DETAILS AND PRICING

When you need to package the information for your next meeting, proposal or product launch, Acorn has the expertise to guide you through the development , production, and distribution processes. We design and produce creative packaging to appropriately enhance the product or message inside.
Whether it's printed or digital media, we'll help you choose from hundreds of packaging styles, or come up with a custom design that's as unique as you and your business.
With the attention to detail your projects demand, we'll ensure that your materials appear smart, professional and most importantly, leave a lasting impression.
We can provide all the components – "soup to nuts" including content production and fulfillment as well as distribution. No need to juggle multiple vendors – We're pretty sure you have better things to do!
Our staff has over 20 years experience planning and producing custom presentation materials and packaging.
Our Information Packaging solutions are available in a wide variety of popular and attractive materials and finishes. Trust Acorn to build a custom designed package that will appropriately complement your business's passion to be the best.
Our Services Include:
Custom & Stock Binders and Index tabs
 Pocket Folders
 Software & Media Packaging
 Sales Kits
 Creative Totes & Boxes
 Unique / Promotional Packaging
 Multimedia Kits/Mailers