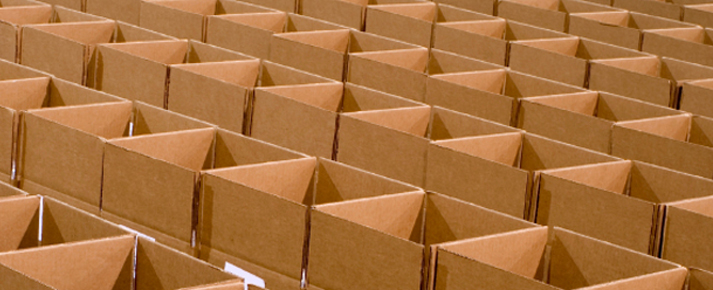 Fulfillment & Distribution
Sure we deliver the highest quality products, but what good are they if they sit in a box in your office or in a skid in the Receiving dept? It's not enough to just produce quality marketing materials – They have to be distributed to be effective.
At Acorn we provide creative, cost-effective ways to produce and distribute your printed materials!




Allow us to lessen the load at the office and free up your staff for more important tasks. We can manage the entire process from development to production to distribution.
• Postcards, brochures and newsletters are mailed using your mailing list or ours.
• Program kits are assembled and fulfilled efficiently and shipped using the carrier of your choice with full tracking management available.
Not ready to send it all out just yet? No problem, storage and warehousing is available as well.