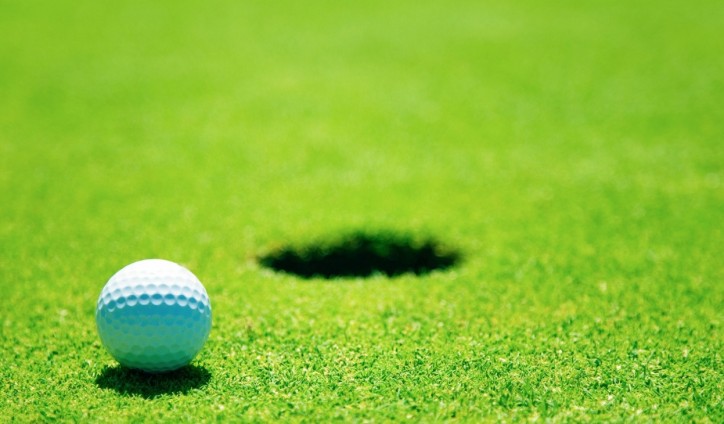 Golf
.
.
.
Thanks for visiting – Now let's hit the links!
When you partner with Acorn for your next Golf Outing or Golf Themed Promotion you can be assured that the level of detail and professionalism you demand will be met.
For more information on any of our products and services just click on the images below for more details on particular items. ?
Don't see what you need, or just prefer to talk to a human? Give us a call, or tee up an email – we'll circle back ASAP!
Thanks again – see you on the dance floor!